Les BOF! second album LP/CD (see below front/back) release June 2019,  available at any gig or from Dirty Water Records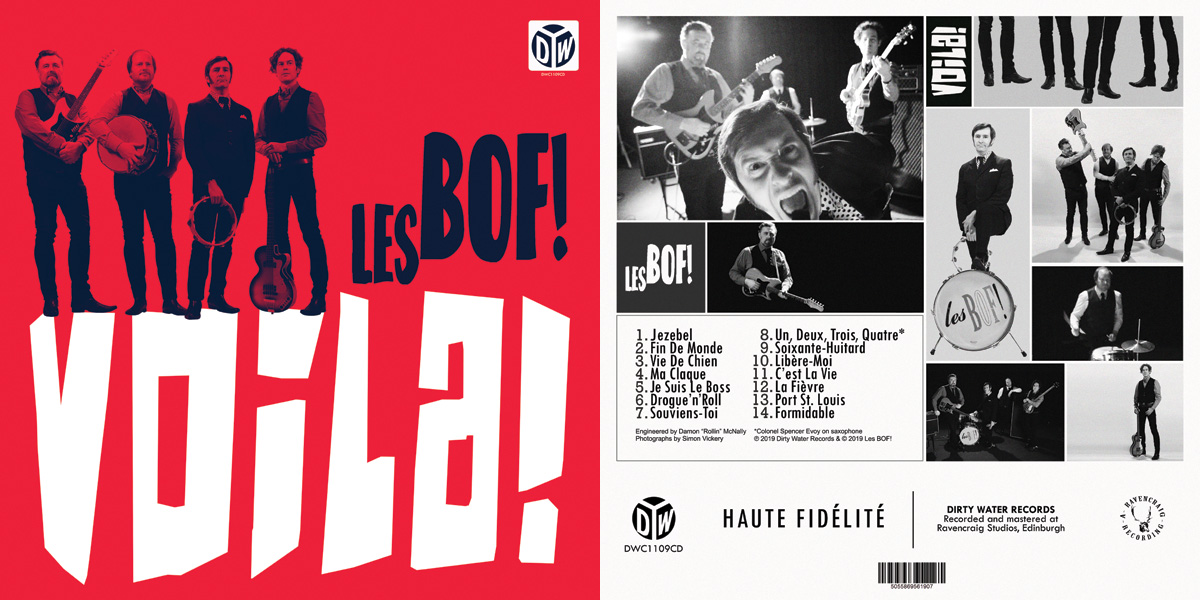 We still have few copy of the first album on LP & CD but hurry up, the stock won't last long!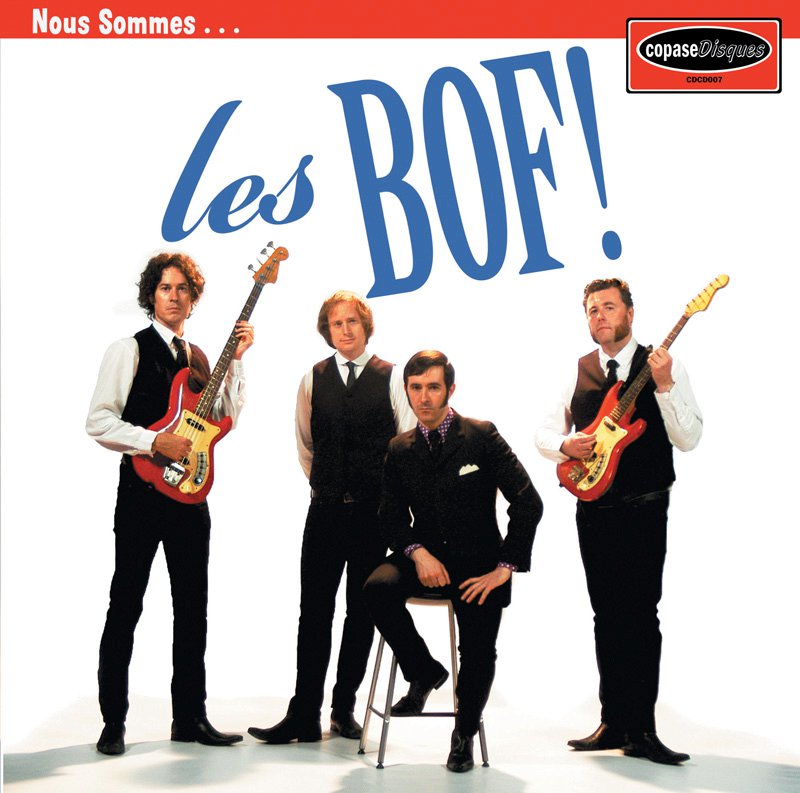 Les BOF! self-produced single "Train De Vie" / "Elle Me Rend Fou"
The band first release in 2007, EP on CopaseDisques, we may have a few copies left, just ask...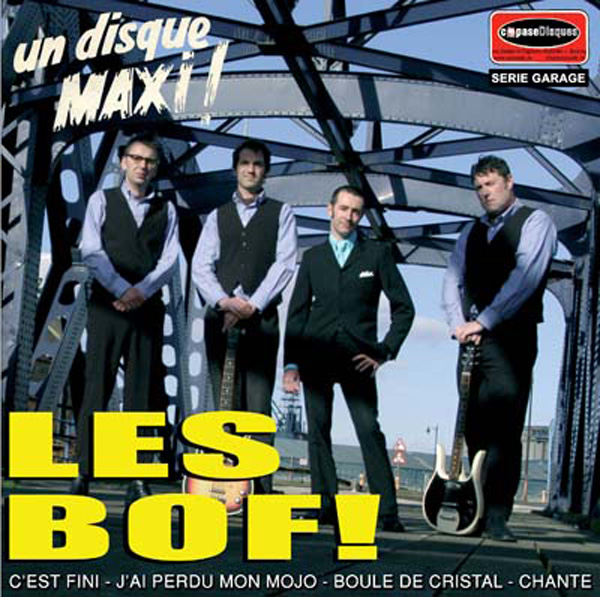 Les BOF Voilà! T-shirt  available at any gig + tote bags, badges and stickers!